The Palia Electriki vaccination centre is located at the new square at the town centre, near the Paphos Municipality building, just behind Second Cup coffee shop. There is ample parking in the large parking area opposite the coffee shop, next to the petrol station. If you have access to Google Maps, this is the exact location:
Click here to view on Google Maps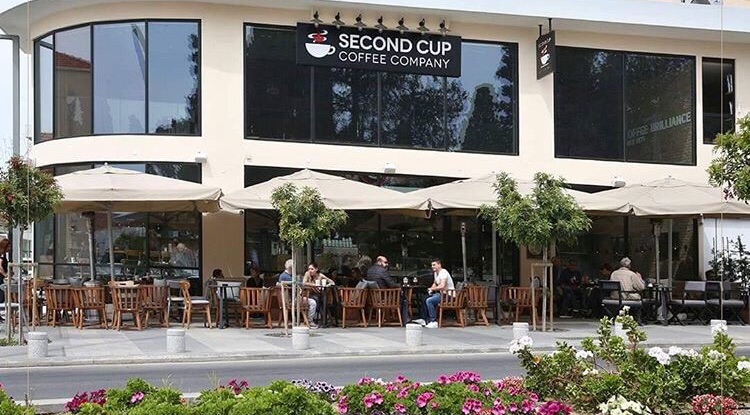 Other vaccination Centres in the Paphos District are the Paphos General Hospital and the Polis Hospital.
Please remember to take your yellow slip or ID card with you on the day of your vaccination. You do NOT need to send an SMS to go and have your vaccine, but you will need to have some sort of proof of your appointment with you (e-mail, SMS or vaccination card if it's your second dose).